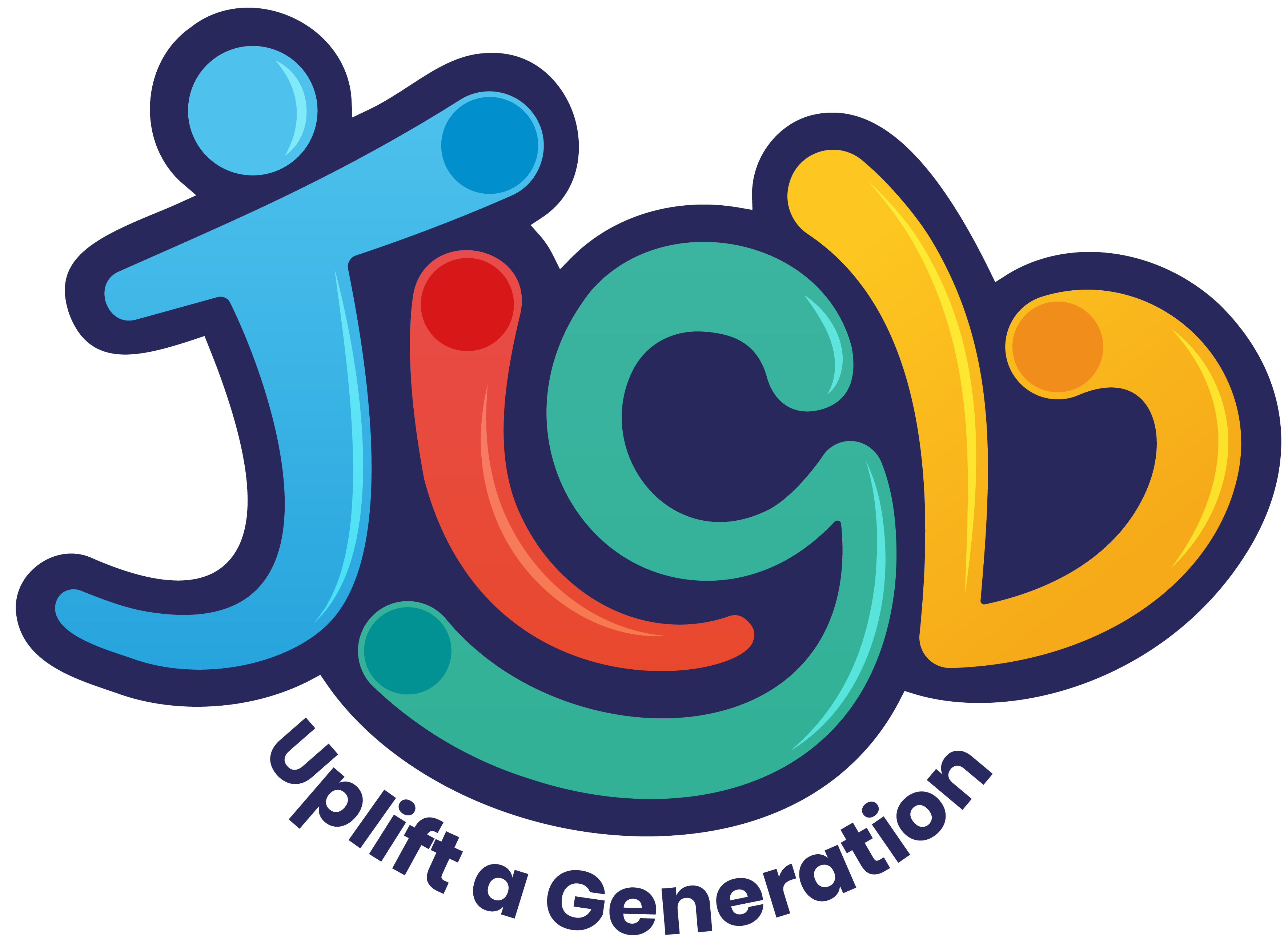 Thank you so much for agreeing to be a Team Captain for JLGB's upcoming 36 hour Fundraising Campaign on the 30th and 31st October. With your support we hope to raise a substantial amount of money so that JLGB can continue to provide affordable activities for all Jewish young people.
What happens now?
- We will create you a fundraising page for the campaign on the Charity Extra site and you will get an email from them with more information
- Are there any of your family, colleagues or JLGB friends that you could contact to ask to also be a Team Captain? Please speak to them and send us their email and phone number so we can sign them up as well
- Please think about people you might ask for donations during the campaign
For more information on what being a Team Captain entails, please watch this 2min video - https://vimeo.com/729924950.
We will be in touch over the coming weeks to give you more details and look forward to working together on this vital campaign.
Thank you once again for your support in helping us to uplift the next generation.
Kind regards,
Ruth Green
JLGB Fundraising Campaign Chair