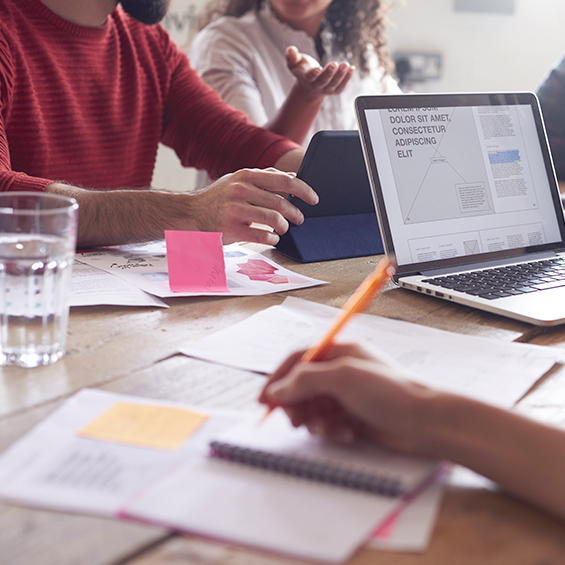 What We Do
We work hard every day, making sure that our crowdfunding platform is tailored, unique and rewarding for your charity.

Each person on our fantastic team uses their unique skills and passion to not only exceed your expectations but smash your goals!

From our client relations specialist, who cultivates a close relationship with you, to our cutting-edge tech team, striving to realise your vision, our entire team works energetically for you, for a smooth and seamless fundraising experience.